Romantic Things to Do in Gatlinburg TN for Adults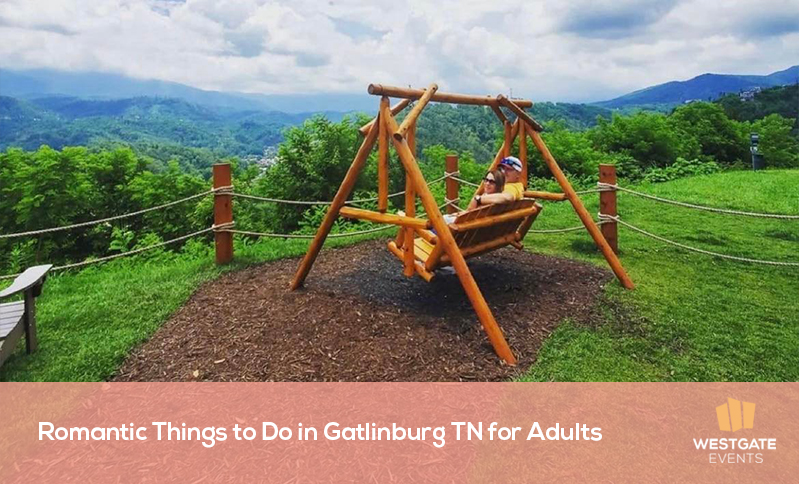 Top 10 Romantic Things To do In Gatlinburg TN for Adults | Plan The Perfect Date Night in Gatlinburg
They're a limitless amount of  romantic things to do in Gatlinburg, TN, for adults, but if you are trying to plan the perfect date night in Gatlinburg, you are bound to get overwhelmed. Especially if you're not a local, there could be a realm of romantic opportunities for you and your partner that you could miss. Without a doubt, you will be more well-versed in all Gatlinburg has to offer after reading. Here at Westgate Events, our mission is to help you explore the true heart of Gatlinburg, one of the leading romantic destinations in the nation. So, if you're looking for Valentine's Day deals, romantic spots, a casino near Gatlinburg, TN, or unique things to do in the smoky mountains, Westgate Events has you covered. Check out our list below of romantic things to do in Gatlinburg, TN, for adults
One of our favorite unique things to do in the smoky mountains is saddle up and head out for a Gatlinburg horseback riding adventure! This is truly one of the most authentic ways to discover the smokies. We truly want everyone who travels to Gatlinburg to experience it at least once. You will discover a scenic horseback ride trail in the Smokies. Then, relish a 3.5-mile, pleasant trail ride that lasts an hour and passes lovely trees, streams, and mountain views, as well as a genuine moonshine still. Also, throughout the tour, guides will keep you well-informed as you ride the kindest horses with charming personalities.  Lastly, You will love spotting wildlife and connecting with nature on this authentic Gatlinburg experience.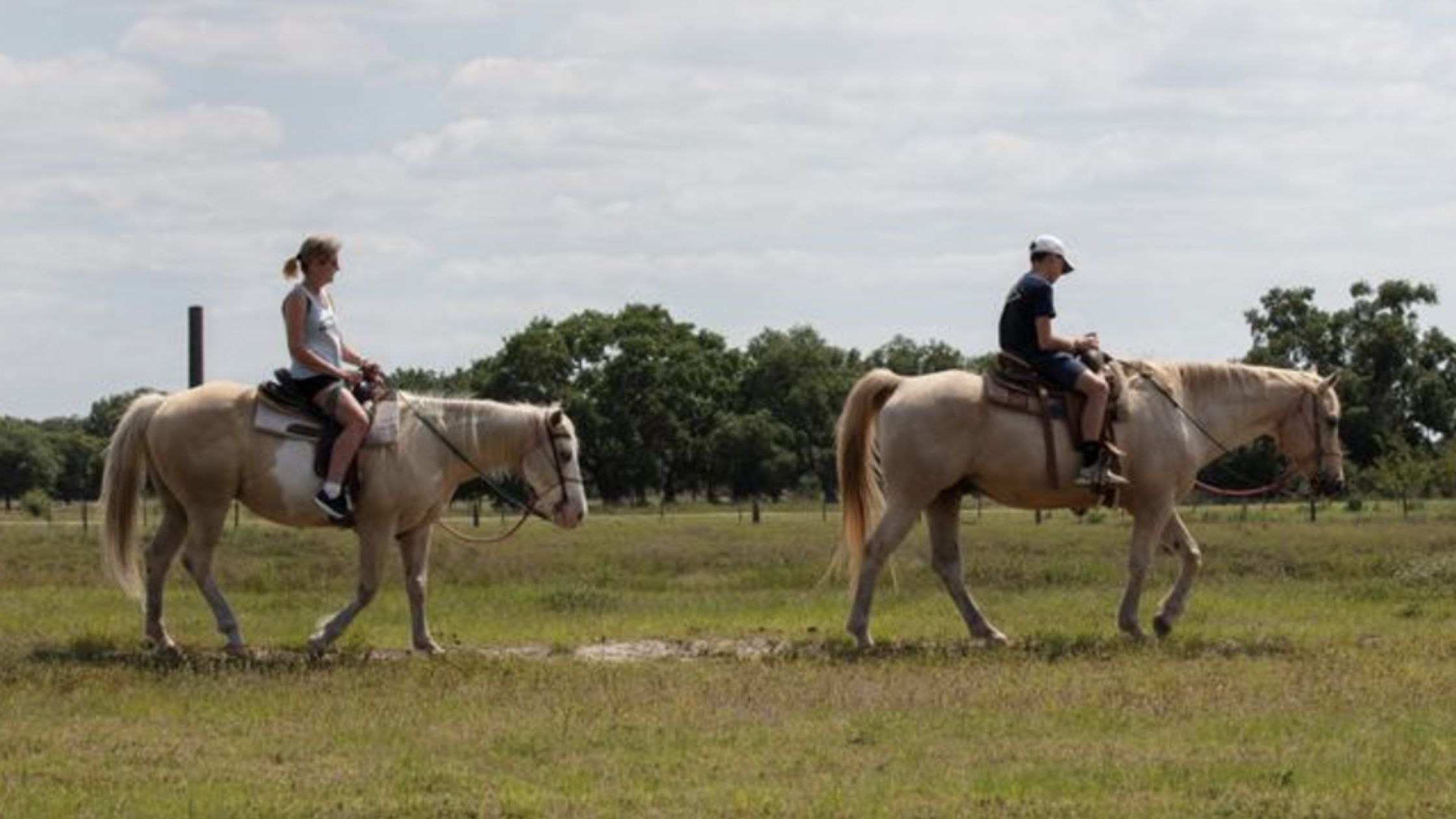 The Westgate Water park Adventure , now called "A Weekend in Gatlinburg," has been notorious because it is a luxurious vacation that meets excitement. We had to tell you about this getaway because it is a fan favorite. Please note that the Westgate water park adventure gets sold out quickly each time because Wild Bear Falls Water park is a very popular waterpark in Gatlinburg. But luckily, if you book the event, you receive two Westgate water park tickets It's a MUST. We can recount the endless times when our plans have gotten canceled due to the weather. The indoor waterpark right at our hotel saved the day for us. It's great!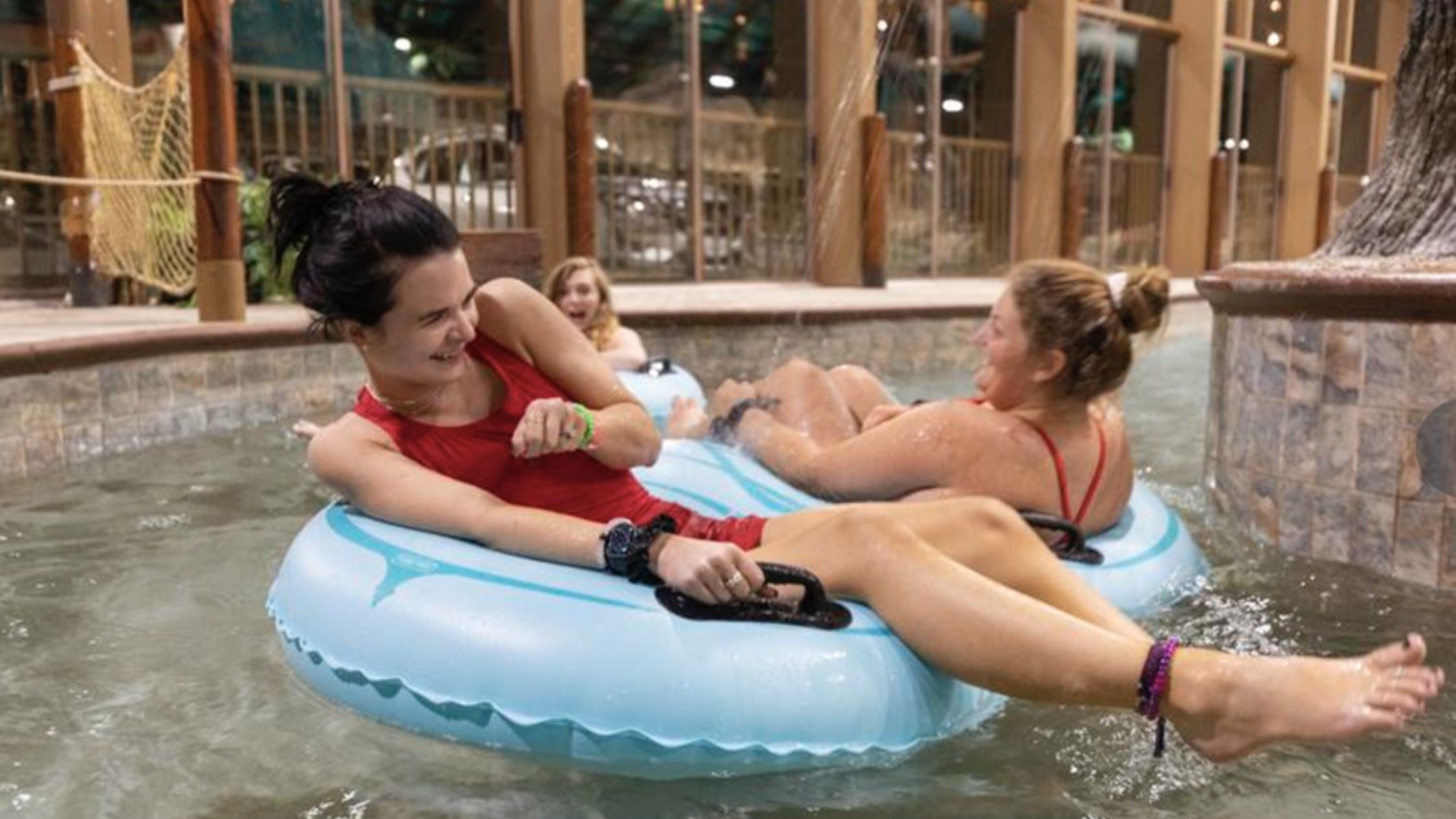 3. Romantic Dinner in Gatlinburg
There are plenty of restaurants for you to have a perfect romantic dinner in Gatlinburg.
Southern Food at Southern Comfort
When you book A Weekend in Gatlinburg, not only will you get two Westgate Water Park Tickets to Wild Bear Falls, but you will also receive a 3-night trip to Westgate Smoky Mountain Resort and Water Park and a 50$ dining certificate to Southern Comfort. Southern Comfort is one of the nice restaurants in Gatlinburg. So, if you're looking for authentic southern cuisine, you will be pleased as Southern Comfort is the hottest new southern and comfort food restaurant in Gatlinburg! Diners will experience soul food, creole, and good ol' Southern home cooking.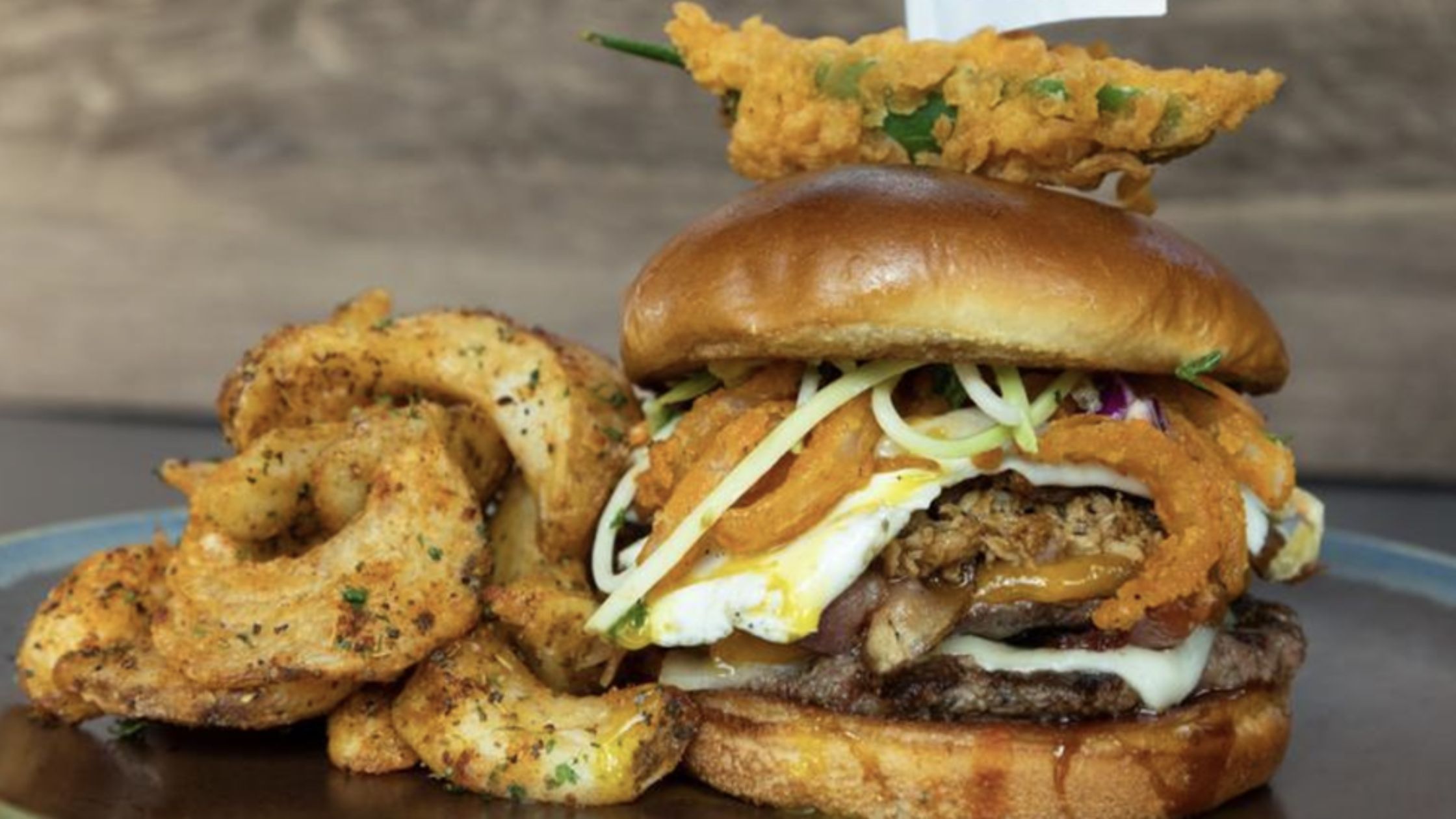 Peddler Steakhouse
For a romantic dinner in Gatlinburg, take your special someone to one of Tennessee's most renowned fine-dining steakhouses. The Peddler Steakhouse offers delectable cuisine and a fascinating atmosphere. The best thing about this steakhouse is that it is the "go-to" destination for a special dinner because of its central position in Gatlinburg.
Ober Gatlinburg Ice Skating needs to be high on your bucket list. Without a doubt, you and your partner will love strapping on some skates and cruising around the indoor ice rink at Ober! The centerpiece of Ober Mountain's enclosed mall is a 140 by 75-foot indoor ice rink. It is accessible all year long. It's one of the best places for adults to get in the holiday spirit, or cool down on warm summer days. Both experienced skaters and beginners will enjoy using Ober's rink as the ice skating rink also has a handrail around the edge to assist beginners in maintaining their balance.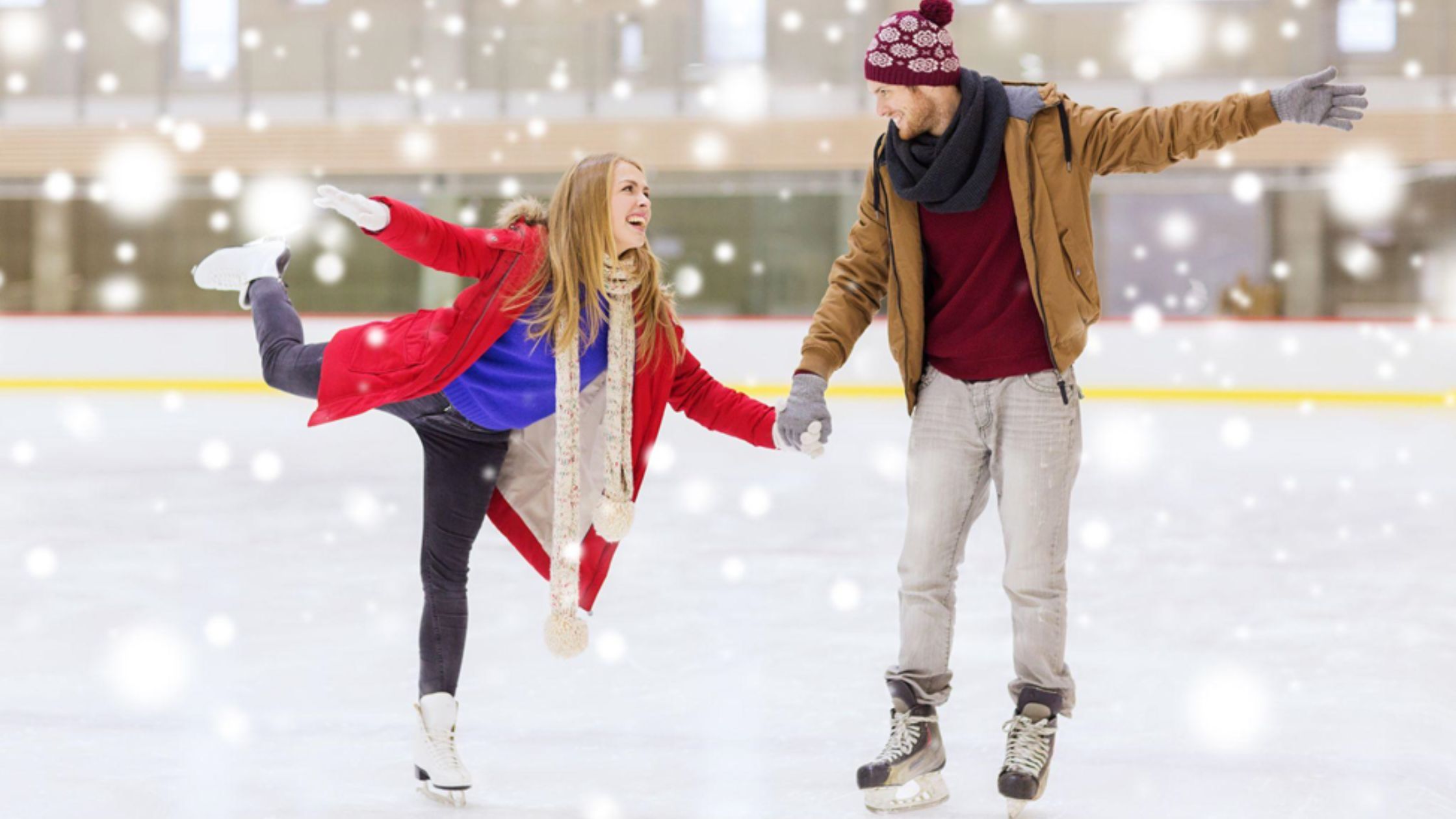 5. Visit Pigeon Forge Museums and Gatlinburg Museums
The Pigeon Forge museums and Gatlinburg museums truly deserve an honorable mention. Prepare to be delighted as you will find incredible and quirky-themed museums that you must have on your bucket list.
Pigeon Forge Museums
Titanic Museum Attraction: This museum is A two-story museum shaped like the RMS Titanic and built at half scale to the original Titanic ship. A romantic favorite, because they always have sweetheart and special events based around the Titanic movie.
Alcatraz East Crime Museum: This museum gives the behind-the-scenes take on famous crimes in America.
Hollywood Wax Museum: World famous museum with wax figurines of iconic Hollywood celebrities.
Gatlinburg Museums
Ripleys! Believe it or not! Gatlinburg – Museum and adventure park with exciting oddities on display.
Salt and Pepper Shaker Museum: This museum has more than 20,000 pairs of salt and pepper shakers from all around the globe.
Hollywood Star Cars Museum: This car archive features notorious film and tv cars such as General Lee and the 1966 Batmobile.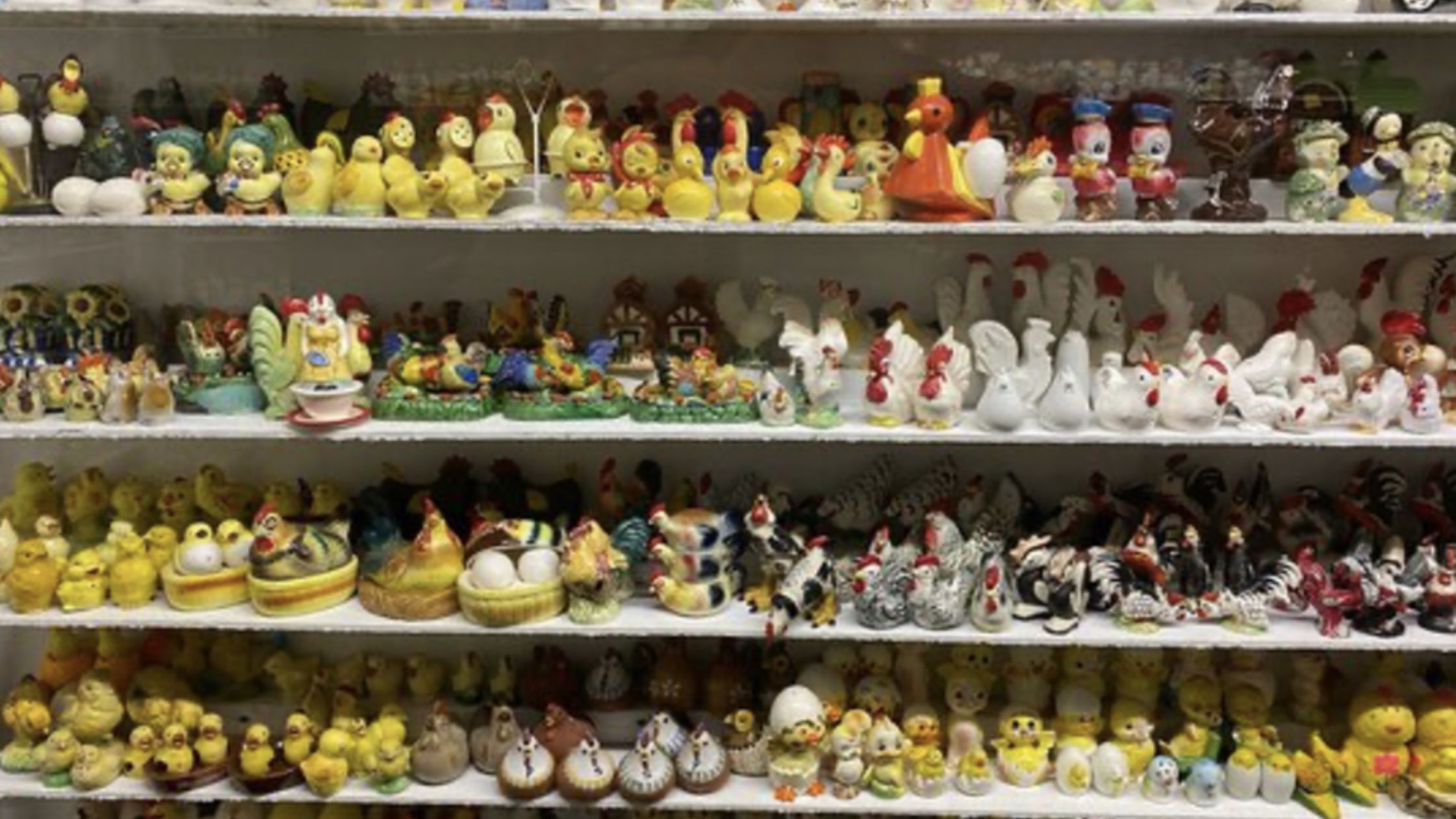 The Great Smoky Mountains national park is the USA's most visited national park. Be prepared to experience cascading waterfalls, wandering wildlife, and a view of over 500,000 acres. The most famous national park will leave you with a grin and a lasting experience. You can you hike along the Appalachian Trail, go on a wildflower stroll, or to one of the many waterfalls. All in all, there is always a new landscape to discover because the experience changes from season to season.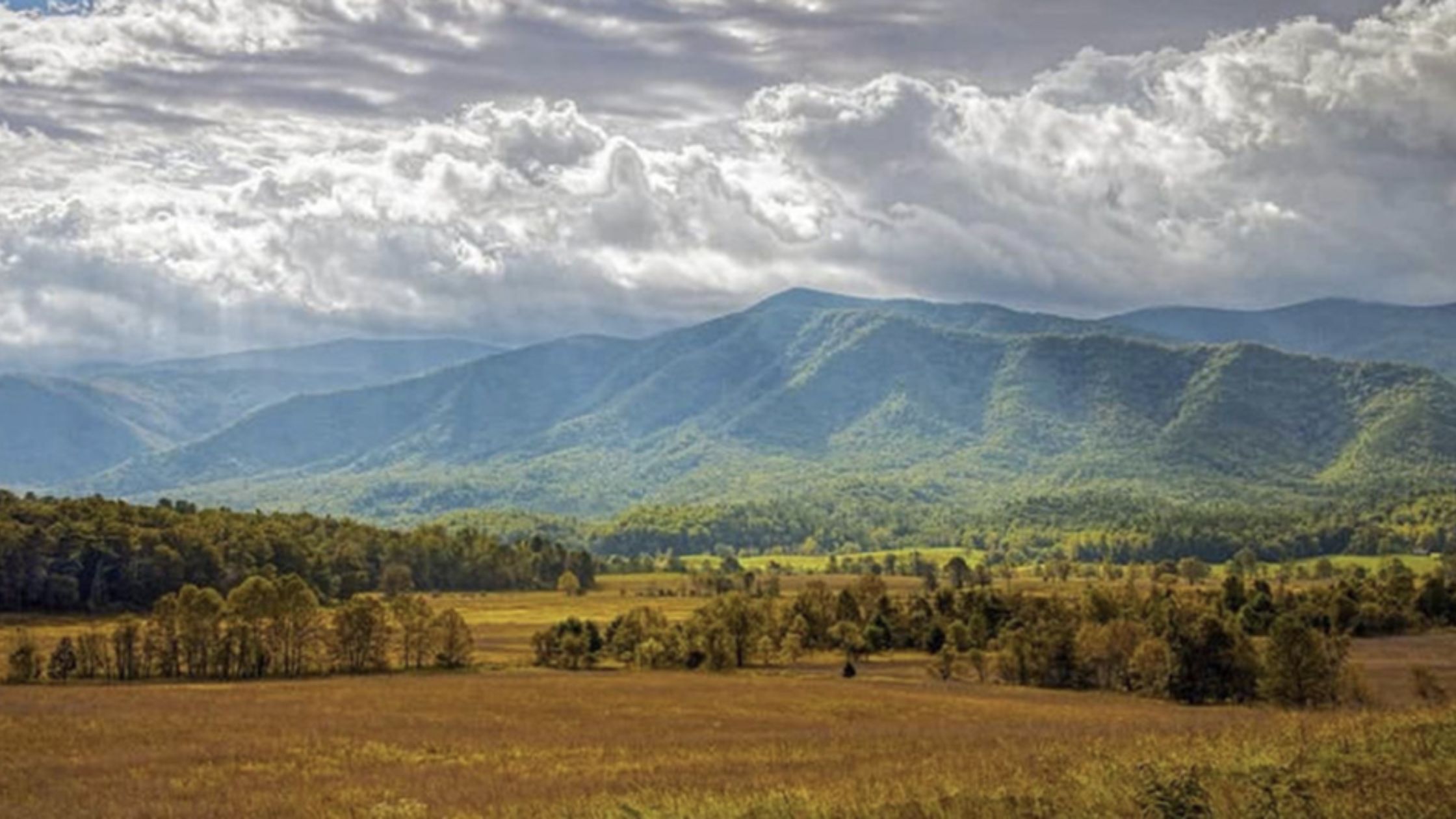 7. Check Out Gatlinburg Gift Shops
Shoppers can find charming souvenirs to remember their Gatlinburg vacation at the log cabin marketplace. The Marketplace in Gatlinburg is an on-site Smoky Mountain Marketplace. And, it is open every day and combines all the convenience of a neighborhood grocery store with the Southern hospitality of an out-of-the-way country store.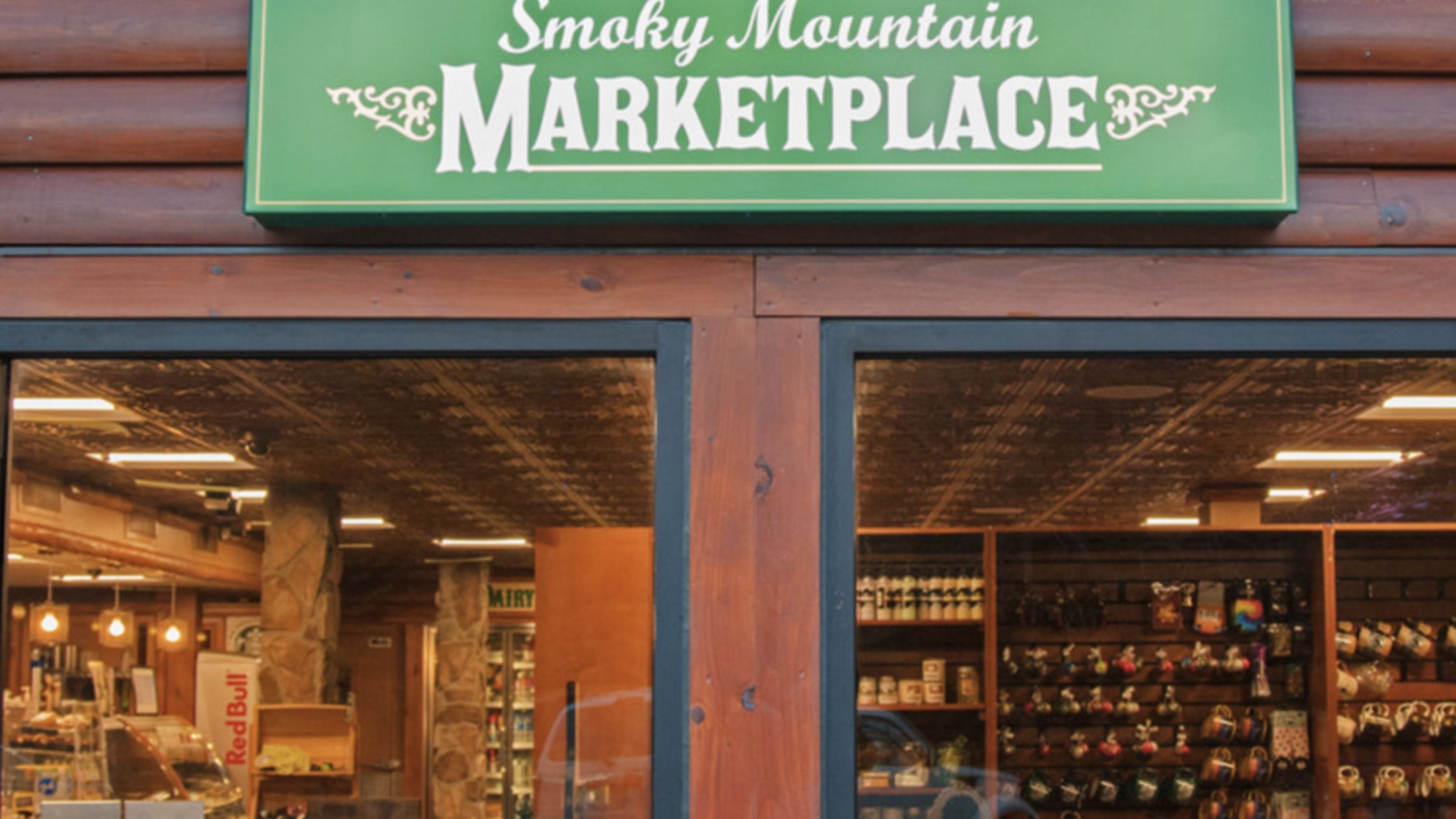 8. Couples Massage
Couples should consider setting aside some time for rest after all the excitement in Gatlinburg. An ideal way to enjoy tranquility with your significant other is with a couples massage.
Serenity Spa by Westgate provides excellent full-body couple massages, body wraps, facials, manicures, and pedicures. Serenity Spa's estheticians and massage therapists are certified and undergo extensive spa training. So all clients can enjoy the best level of satisfaction. The spa also features a pool and hot tub. Overall, couples who book a weekend in Gatlinburg won't be disappointed, if they head to Serenity Spa to unwind.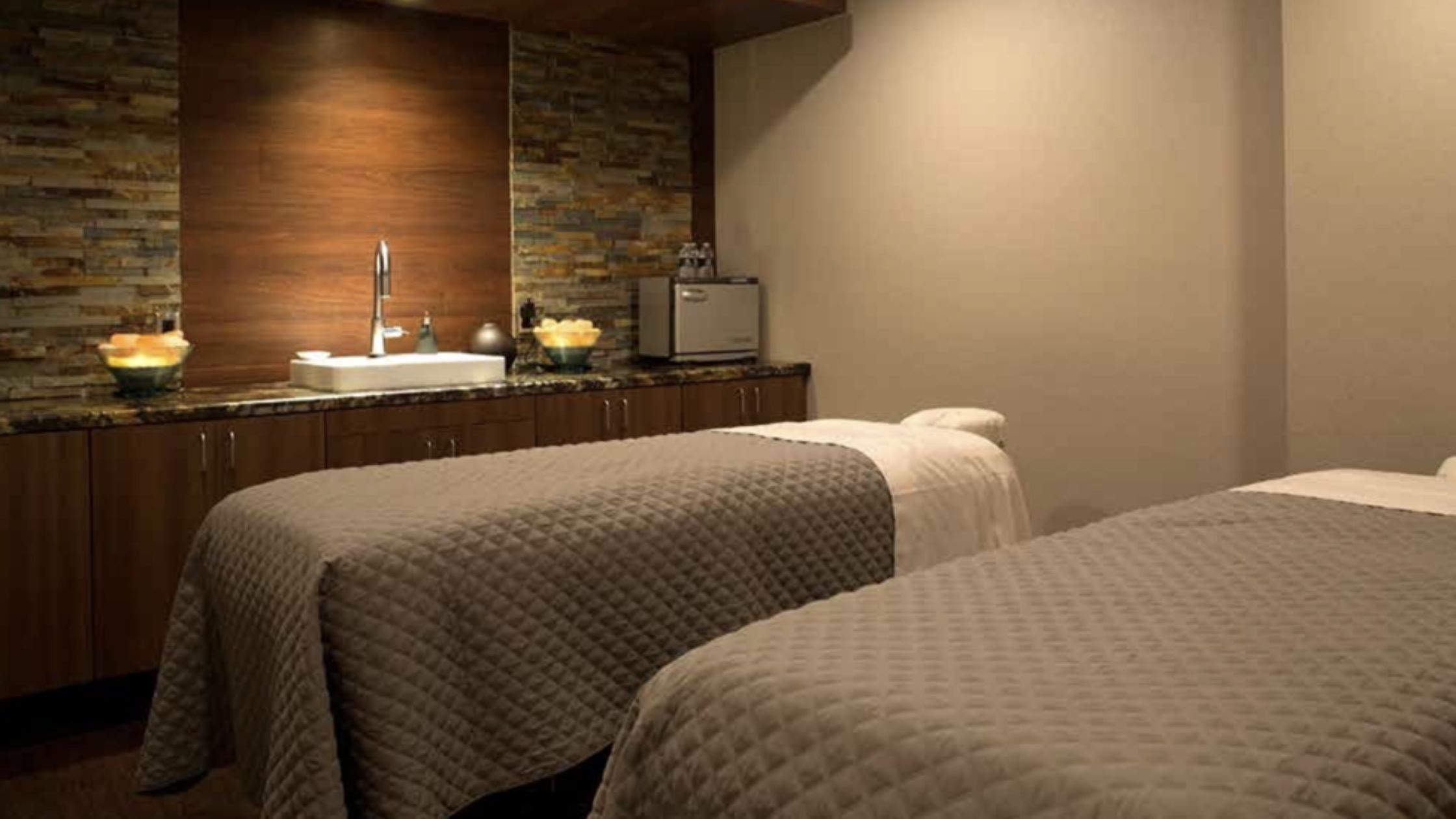 9. Gatlinburg Mini Golf
Tourists and locals who have booked a weekend in Gatlinburg are looking to experience the exciting hillbilly mini golf in Gatlinburg. Hillbilly mini golf is truly a favorite of so many locals and tourists alike. The fantastic golf course at Westgate Smoky Mountain Resort has always been a fan favorite. Especially, because the scenic mountain backdrop of the mini golf course is full of breathtaking views, waterfalls, and wildlife. All in all, the 9-hole mini-golf course is a Gatlinburg staple.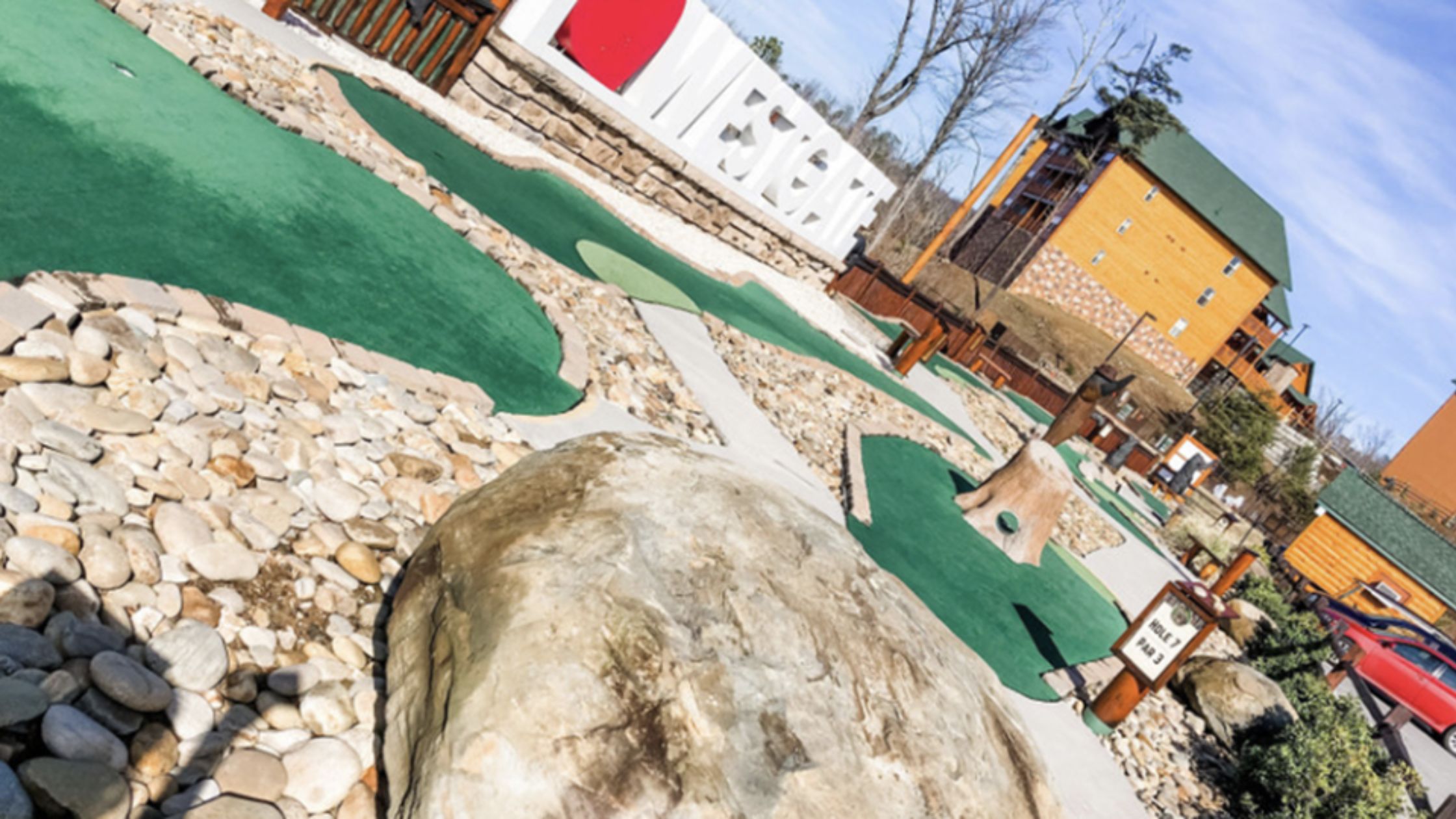 10. Our Favorite Casino near Gatlinburg TN
Our favorite casino near Gatlinburg, TN, is Harrah's Cherokee Resort & Casino. We host many events year-round at Harrah's, the closest casino from Gatlinburg. The name comes from the fact that the Eastern Band of Cherokee Indians owns the casino. Lastly, many people searching for a Gatlinburg casino should note that this casino is a one-hour drive from Gatlinburg and is located in Cherokee, NC.
Best Games To Play at Harrah's Cherokee
In our opinion, Blackjack, Wild Cherry, Shop Til' You Drop, Money Mojo, and Hill Billions are one of the best games to play at Harrah Cherokee Another reason why this is our favorite casino near Gatlinburg TN is because it is impossible to get bored here. Harrah's has about 160 table games and 3000 slots. Lastly, sports fans can place bets on college and professional sports using Caesar's Sportsbook.
All in all, that sums up our top 10 romantic things to do in Gatlinburg TN for adults! Want more?  You can always visit our Gatlinburg events page. We always have exciting new events coming up, so stay tuned!
---
Check Out Our Other Fun Blogs!
Date Night In Orlando 2023 Guide
Have The Best Spring Break At Treasure Cove Water Park
Adults Only Days at Disney World: A Cool Idea Thats Just a Dream
Unique Things To Do In Orlando Other Than Disney
Romantic Things To Do In Gatlinburg TN For Adults
The Best Rides at Dollywood | Your Insider Guide
Usher In Las Vegas an Epic Night by Westgate Events
The Epic Drake & 21 Savage Concert: What To Expect
The Ultimate Guide To Las Vegas Concerts & Shows